Diamond – $5,000+
Caterpillar Inc. is an American Fortune 100 corporation that designs, develops, engineers, manufactures, markets, and sells machinery, engines, financial products, and insurance to customers via a worldwide dealer network. It is the world's largest construction-equipment manufacturer.
---
Platinum – $2,500+
Bayer AG is a German multinational pharmaceutical and life sciences company and one of the largest pharmaceutical companies in the world. Headquartered in Leverkusen, Bayer's areas of business include pharmaceuticals; consumer healthcare products, agricultural chemicals, seeds and biotechnology products.
---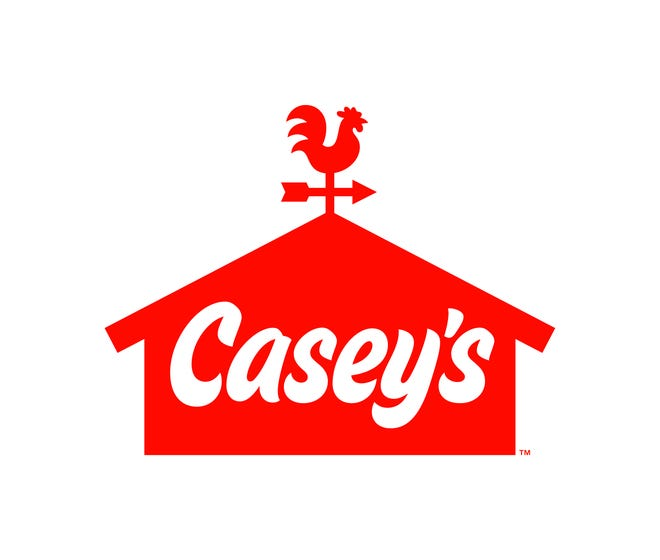 One of the largest convenience store chains in the country, Casey's General Stores owns nearly 2,245 stores across 15-plus states, primarily in the Midwest. Its stores, most of which operate in areas with fewer than 5,000 people, offer gasoline, prepared foods such as pizza and donuts, and other food and nonfood items.
---
Gold – $1,000+
Hosted by Purdue University and delivered in partnership with Ivy Tech Community College and Vincennes University, the Indiana Manufacturing Competitiveness Center (IN-MaC) aims to catalyze growth and reinvigorate the American dream for future generations.
---


Radian Research, Inc. is a recognized world leader of Energy Reference Standards, Energy Meter Testing Systems, Current Transformer Testers, Meter Test Boards, DC to AC Transfer Standards, and Automated Laboratory Energy Reference Systems.
---
Purdue FIRST Programs (PFP) is a student organization and class that is based at Purdue University in West Lafayette, Indiana. It is a group composed of approximately 90 students who work together to support the mission and vision of FIRST, primarily through mentoring students in the surrounding Lafayette and West Lafayette communities.
---
Silver – $500+
Texas Roadhouse, our fundraising partner, is a legendary steak restaurant serving American cuisine from the best steaks and ribs to made-from-scratch sides & fresh-baked rolls.
---
Nanshan America is premium source for large scale aluminum products. Utilizing the latest technology and processes—including the biggest press in North America—our 600,000 sq ft facility in Lafayette, IN is capable of producing exceptional quality standard and complex extrusion products.
---
Colors, Inc. is a third-generation family owned anodizing company located in Indianapolis, Indiana. They provide durable, long-lasting, and high-quality clear or color coatings on aluminum parts that will stand the test of time.
---
Bronze – $250+
---
---
Other Donors
---