Diamond – $5,000+

Caterpillar Inc. is an American Fortune 100 corporation that designs, develops, engineers, manufactures, markets, and sells machinery, engines, financial products, and insurance to customers via a worldwide dealer network. It is the world's largest construction-equipment manufacturer.
---
Platinum – $2,500+

Bayer AG is a German multinational pharmaceutical and life sciences company and one of the largest pharmaceutical companies in the world. Headquartered in Leverkusen, Bayer's areas of business include pharmaceuticals; consumer healthcare products, agricultural chemicals, seeds and biotechnology products.
---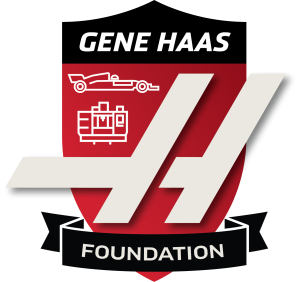 The Gene Haas Foundation was established in 1999, by Gene Haas, founder and owner of Haas Automation, Inc., to support the needs of the local community, through grants to such local charities as the Boys and Girls Clubs, Food Share, Rescue Mission, and others.
---
Gold – $1,000+

Hosted by Purdue University and delivered in partnership with Ivy Tech Community College and Vincennes University, the Indiana Manufacturing Competitiveness Center (IN-MaC) aims to catalyze growth and reinvigorate the American dream for future generations.
---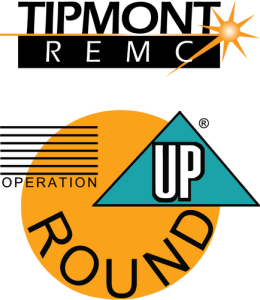 The Operation Round Up program provides financial aid to fund special projects of community and service organizations within the Tipmont REMC service area.
---

The Maverick Robotics Alumni Network includes all students and mentors that have participated on FIRST Team 4272 Maverick Robotics. Many of the team's alumni have gone on to do great things and, while they may not be able to participate on our team as mentors, some do support the team financially.
---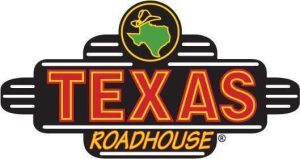 Texas Roadhouse, our fundraising partner, is a legendary steak restaurant serving American cuisine from the best steaks and ribs to made-from-scratch sides & fresh-baked rolls.
---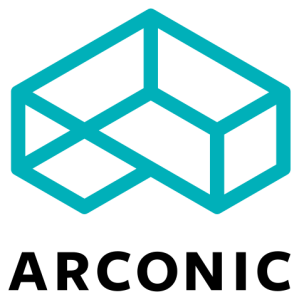 Arconic is a leading provider of aluminum sheet, plate and extrusions, as well as innovative architectural products, that advance the automotive, aerospace, commercial transportation, industrial, packaging and building and construction markets.
---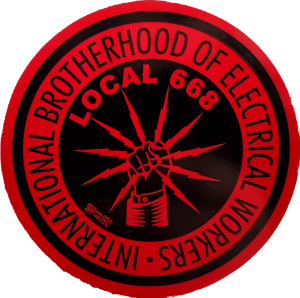 The Lafayette Division Central Indiana Chapter consists of NECA (National Electrical Contractors Association) and The International Brotherhood of Electrical Workers (IBEW 668), working in the jurisdiction of the following geographical area: Indiana Counties- BENTON, CARROLL, CASS, FULTON, TIPPECANOE, AND WHITE.
---

Rea has a heritage of innovation and setting the highest industry standards. Along with advancements in magnet wire, our company has grown through an unwavering commitment to integrity, service and responsiveness to our customers.
---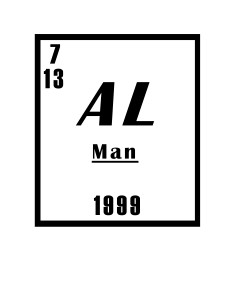 Aluminum Man (Juan Salazar) is a Class of 2017 student alumnus from FIRST Team 4272 Maverick Robotics. He was a four year member of the drive team and helped invigorate the team to make it to the 2017 FIRST Championship in St. Louis. He currently works for UPS as a Gateway Workload Coordinator Supervisor.
---

Radian Research, Inc. is a recognized world leader of Energy Reference Standards, Energy Meter Testing Systems, Current Transformer Testers, Meter Test Boards, DC to AC Transfer Standards, and Automated Laboratory Energy Reference Systems.
---

Purdue FIRST Programs (PFP) is a student organization and class that is based at Purdue University in West Lafayette, Indiana. It is a group composed of approximately 90 students who work together to support the mission and vision of FIRST, primarily through mentoring students in the surrounding Lafayette and West Lafayette communities.
---

FIRST Indiana Robotics is a robotics community that prepares young people for the future through a suite of inclusive, team-based robotics programs for ages 4-18 (PreK-12) that can be facilitated in school or in structured after-school programs in Indiana.
---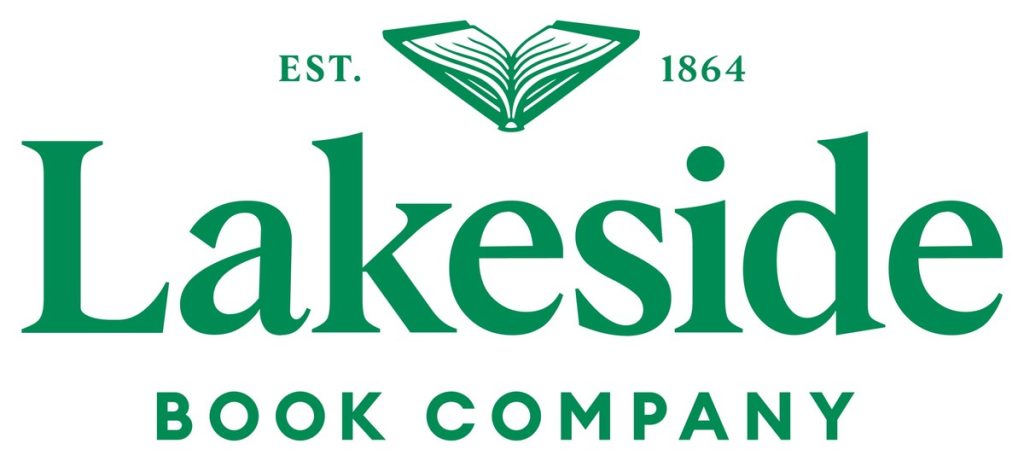 Lakeside Book Company offers a full suite of book services ranging from sales and marketing to asset management, printing, and binding, and more.
---
Silver – $500+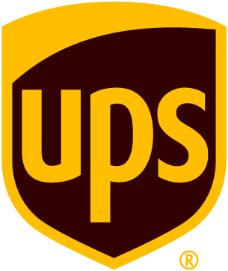 United Parcel Service is an American multinational shipping & receiving and supply chain management company founded in 1907.
---

Nanshan America is premium source for large scale aluminum products. Utilizing the latest technology and processes—including the biggest press in North America—our 600,000 sq ft facility in Lafayette, IN is capable of producing exceptional quality standard and complex extrusion products.
---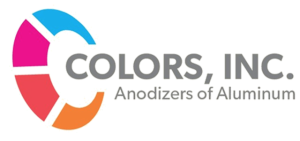 Colors, Inc. is a third-generation family owned anodizing company located in Indianapolis, Indiana. They provide durable, long-lasting, and high-quality clear or color coatings on aluminum parts that will stand the test of time.
---

Datacruz works to provide internet solutions for individuals and businesses with a focus on competitive rates and fast and friendly support.
---
Bronze – $250+
---
Other Donors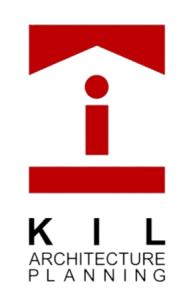 ---